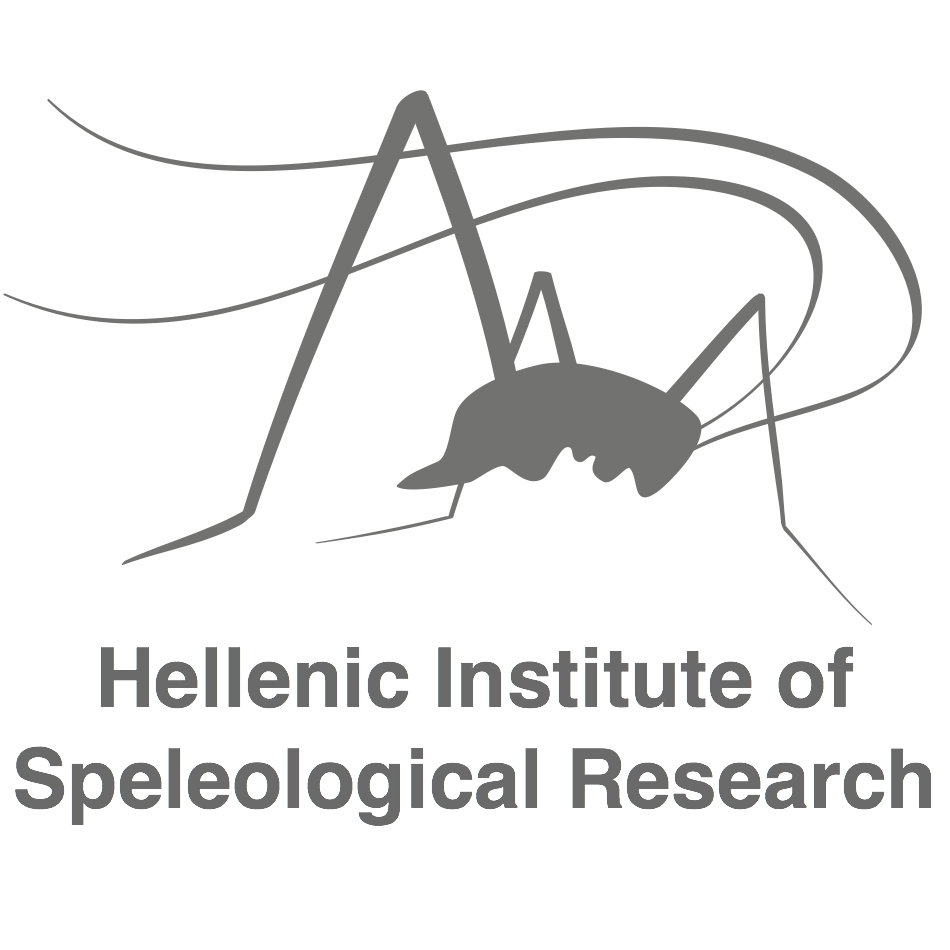 Contact Info
Ethnikis Antistaseos 82, Iraklio, Crete, 713 06
Phone : +30 2810 327459
Email : infoinspee@gmail.com
Hellenic Institute of Speleological Research
The Hellenic Institute of Speleological Research (HISR) is a non-governmental, non-profit, scientific organisation founded at the end of 2001 aiming to promote the scientific research, the education, and to raise public awareness for the conservation and sustainable management of the karstic areas and the subterranean environment of Greece.
Impements research projects and supports all kinds of activity that contributes significantly to the scientific speleological research.
Publishes scientific papers, studies and educational/paedagogical material. 
Gathers and reviews the scientific literature on the cave fauna, the morphology of caves and the natural environment of karst areas and makes this knowledge accessible to any interested party through the open databases such as the cave fauna database of Greece (https://database.inspee.gr/)
Hosts and maintains a unique in size and scientific value scientific collection of cave animal specimens from more than 650 caves in Greece. The identification of the species is carried out in collaboration with Research Institutes in Greece and abroad. 
Cultivates and promotes the environmental and cultural awareness, organising or participating in public events, conferences, lectures and discussions, and workshops. 
Collaborates with national and international Research Institutions, Universities, Environmental Education Centres, speleological associations and environmental organisations in the fields of environmental research and protection, as well as public awareness and training.
Provides information and recommends protection issues to competent bodies concerning caves and their conservation and promotes the implementation of measures to protect the environmental and cultural heritage in karstic areas, with the aim of adopting attitudes, behaviors and friendly management policies to the environment.
HISR supports and is supported by a network of more than 100 volunteers (mainly speleologists and teachers from all over Greece), trained with special seminars in the field of cave biology.