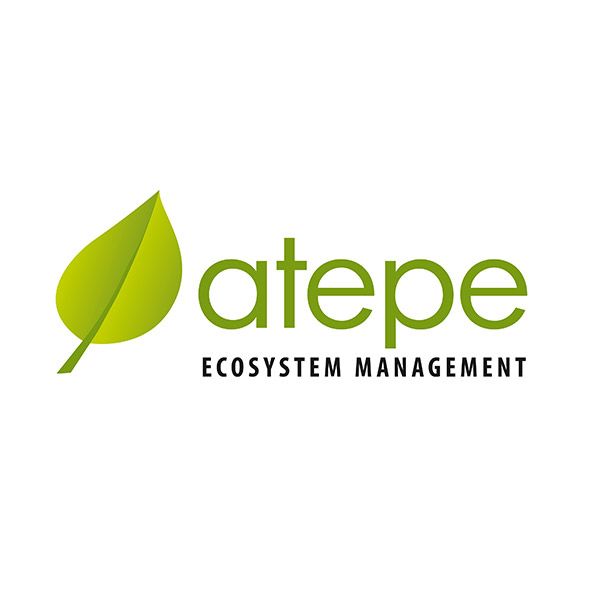 Contact Info
Tel: +30 210 2777296, +30 210 2717763, +30 210 2711013
Fax: +30 210 2757614
Mail: info@atepe.gr
Ermou 14, 141 21 Iraklio Attikis, Greece
ATEPE Ecosystem Management LTD
ATEPE Ecosystem Management LTD (a Limited Liability Corporation under Greek Law) was founded in 2011 and specializes in biodiversity, ecosystems and landscape conservation. ATEPE Ltd:
Performs projects and programs on scientific monitoring and biodiversity, ecosystems and landscape conservation and rational management.
Assists in the harmonization of Greek, Mediterranean, European and International actions in order to preserve the national natural capital.
Ensures the implementation of national and Community legislation for the conservation of endangered habitats, species and landscapes.
Supports programs of mild touristic activities and ecotourism.
Informs and sensitizes the general public and the relevant Departments and Agencies.
Provides specialized education, training and retraining concerning nature conservation.
Organizes systems for the interpretation and promotion of the environment (information centers, nature interpretation trails, etc.) in order to attract and manage visitors in significant natural areas.
Creates promotional/awareness material such as books, pamphlets and educational kits ATEPE Ltd. consists of one main partner and six key partners. In addition, it is supported by numerous external collaborators and consultants specialized in the natural environment, environmental education, publications and custom constructions.