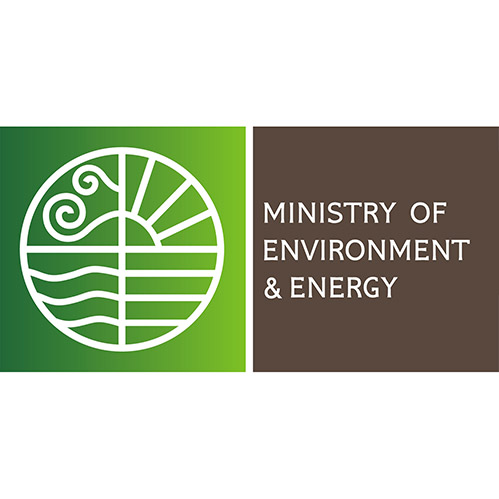 Contact Info
Amaliados 17,
11523 Athens
Ministry of Environment and Energy
The Ministry of Environment and Energy (ΜΕΕΝ) works to achieve the protection of the natural environment and resources, the improvement of quality of life, the mitigation and adjustment to the implications of climate change and the enhancement of mechanisms and institutions for environmental governance. MEEN is also the responsible body for the preparation, adoption and implementation of the Prioritized Action Framework (PAF) in Greece.
The responsibilities and the relevant experience of the Ministry are:
The formation of strategies and policies for the conservation and management of biodiversity and natural environment of the country.
Establishment of measures and actions for the conservation and management of habitat types, important and endemic species of flora and fauna, landscape and geotopes and coordination, monitoring and control for their implementation at national level.
Identification, preparation and institutionalization of protected areas, elements or sets of nature and landscape (e.g. N2000 Network, National and Regional Parks etc.).
Surveillance of the implementation of the statutory conservation and management of areas of the National System of Protected Areas.
Surveillance, coordination and administrative support of the management bodies of the protected areas, and monitoring of their programs in accordance with the legislation.
Environmental impact assessment of projects and activities.
Planning and operation of a system for collecting data on flora, fauna and habitats, determination of biomarkers, organization database and online data acquisition system with the National Environmental Information Network.
Participation, monitoring and implementation of the EC legislative framework (Directives 92/43, 2009/147, 2001/18, etc.)
Participation in international conventions and protocols (Convention on Biological Diversity, Ramsar Convention, Bonn Convention, Berne Convention, the Barcelona Convention, ACCOBAMS).